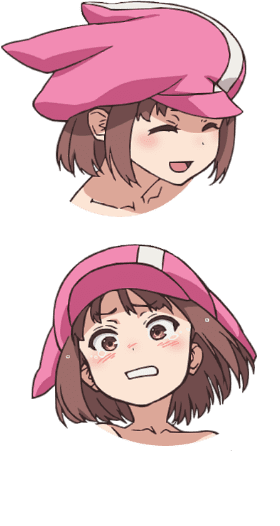 A petite female player, less than 150 cm (4'9') tall. Possessing high AGI, her specialty is close combat that maximizes her speed. Loves anything adorable, and dresses entirely in pink. Her main weapon is the P90, which she calls "P-chan."
CAST: Tomori Kusunoki / Reba Buhr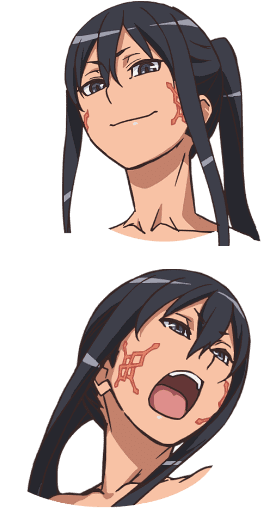 LLENN's friend - a tall, beautiful girl with a tattoo on her cheek. A veteran GGO player, but an enigmatic figure; nothing is known about her except that she is a hardcore gun freak, using a different gun for every play.
CAST: Yoko Hikasa / Allegra Clark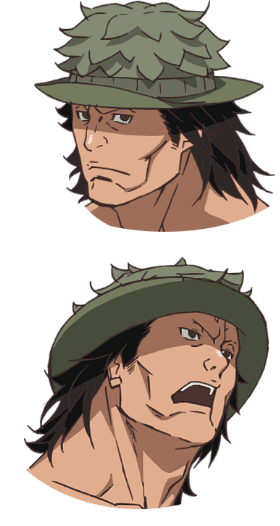 A male player, who is an acquaintance of Pitohui's. A hulking giant, over 190 cm (6'2") tall, he excels in mid-range to long-range combat and is especially trained in sniping. Cool-headed and skilled at strategizing, he serves as the team adviser.
CAST: Kazuyuki Okitsu / Ray Chase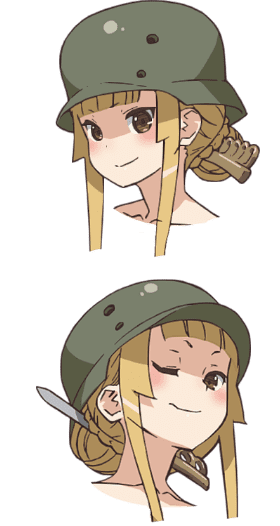 An acquaintance of LLENN's, and a female player just as petite. With her character converted from the VRMMORPG [ALO (ALfheim Online)], she holds high stats. Taking full advantage of the overwhelming STR, she fights with two multiple-grenade launchers.
CAST: Chinatsu Akasaki / Faye Mata